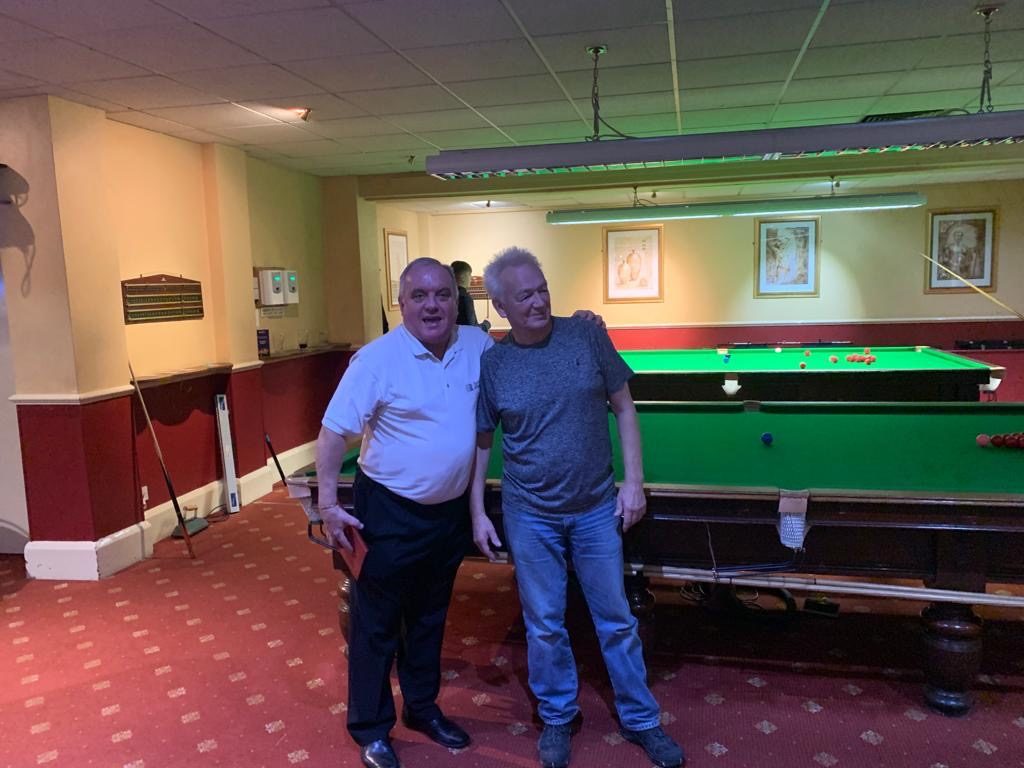 Well done to Tony Craig who defeated his good friend and snooker partner Doug Dolloway in the final of the snooker six pack shoot out.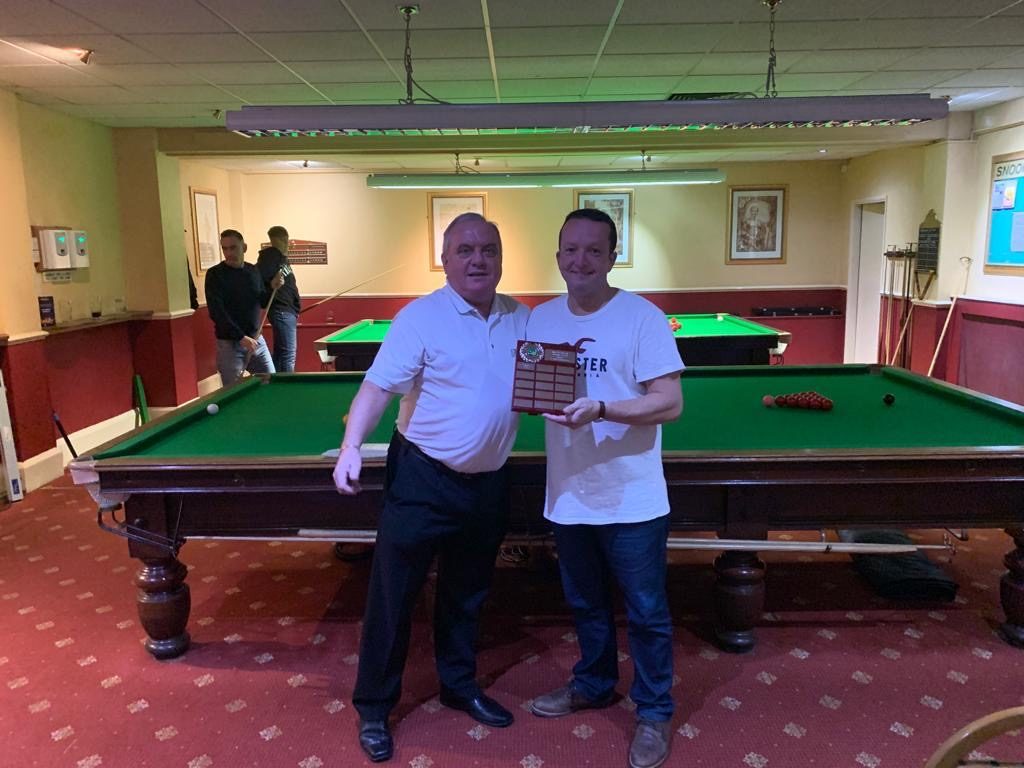 Thank you to all the participants, it was a great competition.
Look out for the lists for the annual snooker singles and doubles knockouts that will be on the snooker noticeboard soon.
Aston Fields Social Club Snooker League
Aston Fields Social Club is host to five teams playing in the Droitwich and District Snooker league. Aston Fields Social Club 'C' are the current holders of the league title being victorious for the past two seasons. The league season runs from September to May and team matches are on a Tuesday night, so come along and support our players. If you fancy playing for any of the teams then please contact the appropriate captain:
AFSC A – Ian Haymes
AFSC B – Bruce Hims
AFSC C – Julian Dyer
AFSC D – Chris McKeon
AFSC E – Chris Green
The club also run knockout competitions for individuals and pairs so look at the noticeboards or this website for details on how to enter.
Any member can play, however under 14's must be accompanied by an adult and are restricted in playing on busy nights such as Tuesdays and Fridays. The cost to play is 50p for 30mins. If you don't have your own cue, then spare club snooker cues are available for use.