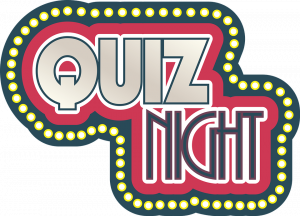 The new season of quiz nights starts again on Thursday 24th October.
Just to remind you it's £2 to enter, in teams of up to 6. with a chance to win cash prizes. It's always a great night with a half time buffet and also a raffle with many great prizes to be won.
'Rock, Paper & Quizzers' were the winners of the last quiz night with 'Carling Darlings' winning the eliminator round.
So come along for some quiz night fun! Both new and existing members welcome.
Further quiz night dates are Thursday 21st November and Thursday 19th December for the Christmas quiz.