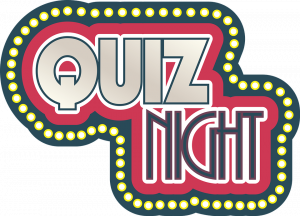 The post Christmas quiz is back confirmed for Thursday 30th January with a strict 7.45pm start.  Don't miss out on what will be a fantastic night!
Just to remind you it's £2 to enter, in teams of up to 6. with a chance to win cash prizes. It's always a great night with a half time buffet and also a raffle with many great prizes to be won.
So come along for some quiz night fun! Both new and existing members welcome.